I guarantee that someone you know has old skis up in the rafters waiting for you to repurpose into an outdoor sign. Okay, don't hold me to it, but I'm just saying the chances are likely. My husband found these skis in his father's rafters and we used them to make this DIY sign.
1. The trick to making a sign out of old skis is to first spray-paint over the branding and graphics on the skis.
2. Then attach them together with a strong bolt. The nice thing about the bolt sticking out of the back of the skis is that you can use it to hang a wreath or old ice skates. Just add a string or use the skate laces to wrap behind the cross in the skis and around to hook on the bolt.
3. Last, decorate your sign. I used regular acrylic paint and went over it with Outdoor Mod Podge (aff link).
Another embellishment I added was stamped snowflakes, which I made myself. Here is the link for DIY foam stamping.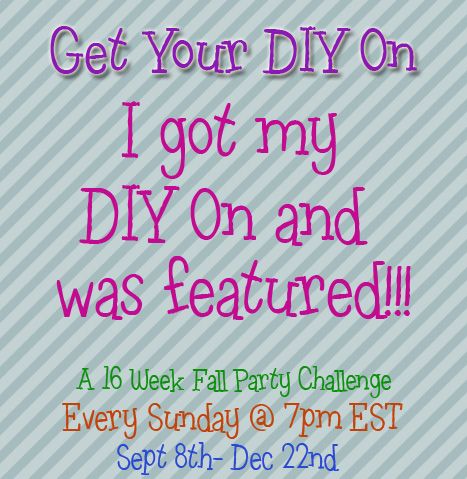 DIY Signs are so popular these days! In the comment section let me know what you've repurposed into a sign.