Your Christmas budget may be tapped, but you still need to put out a plate of cookies for Santa. Have no fear, here are some frugal cookie recipes you can whip up without over-extending yourself.
1. Christmas Crack I make this every year because it's inexpensive and addicting – that's part of the reason it's called "crack." Only 4 ingredients: butter, brown sugar, Saltines & chocolate chips. If you'r feeling sassy you can add some sprinkles, M&Ms or crushed up candy canes.
2. Peppermint Crunch Dark Chocolate Cake Mix Cookies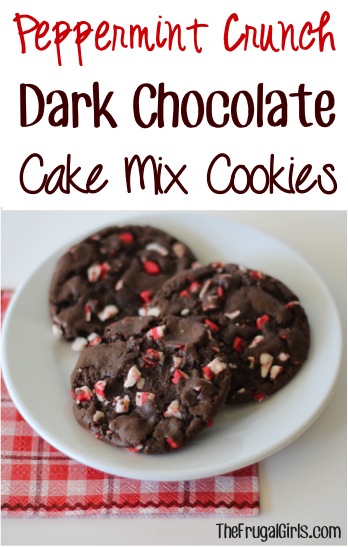 4. The New York Times Chocolate Chip Cookie 
5. Pumpkin Muffins – okay, not exactly cookies but there's only 2 ingredients, give me a break!